May now "Gracie"
SOUNDVIEW'S SOUTHERN CHARM
IS LOVED AND ADORED BY Susan and Greg and living in TN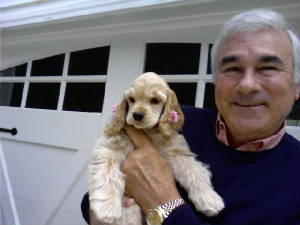 APPLE LITTER
MAY 2015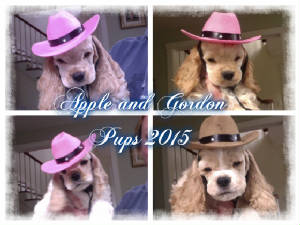 February 2015
Matilda's Puppies are now with their new families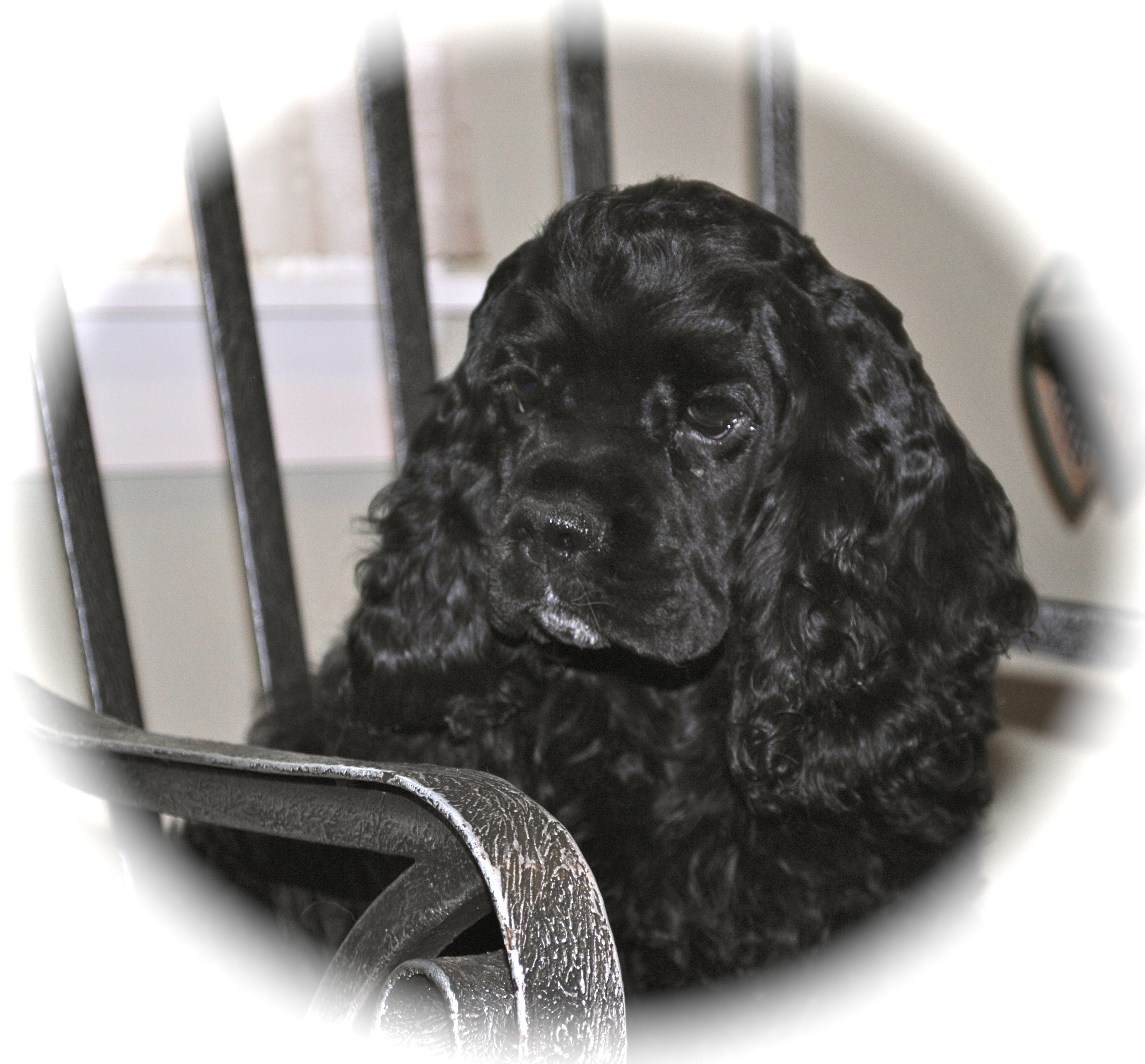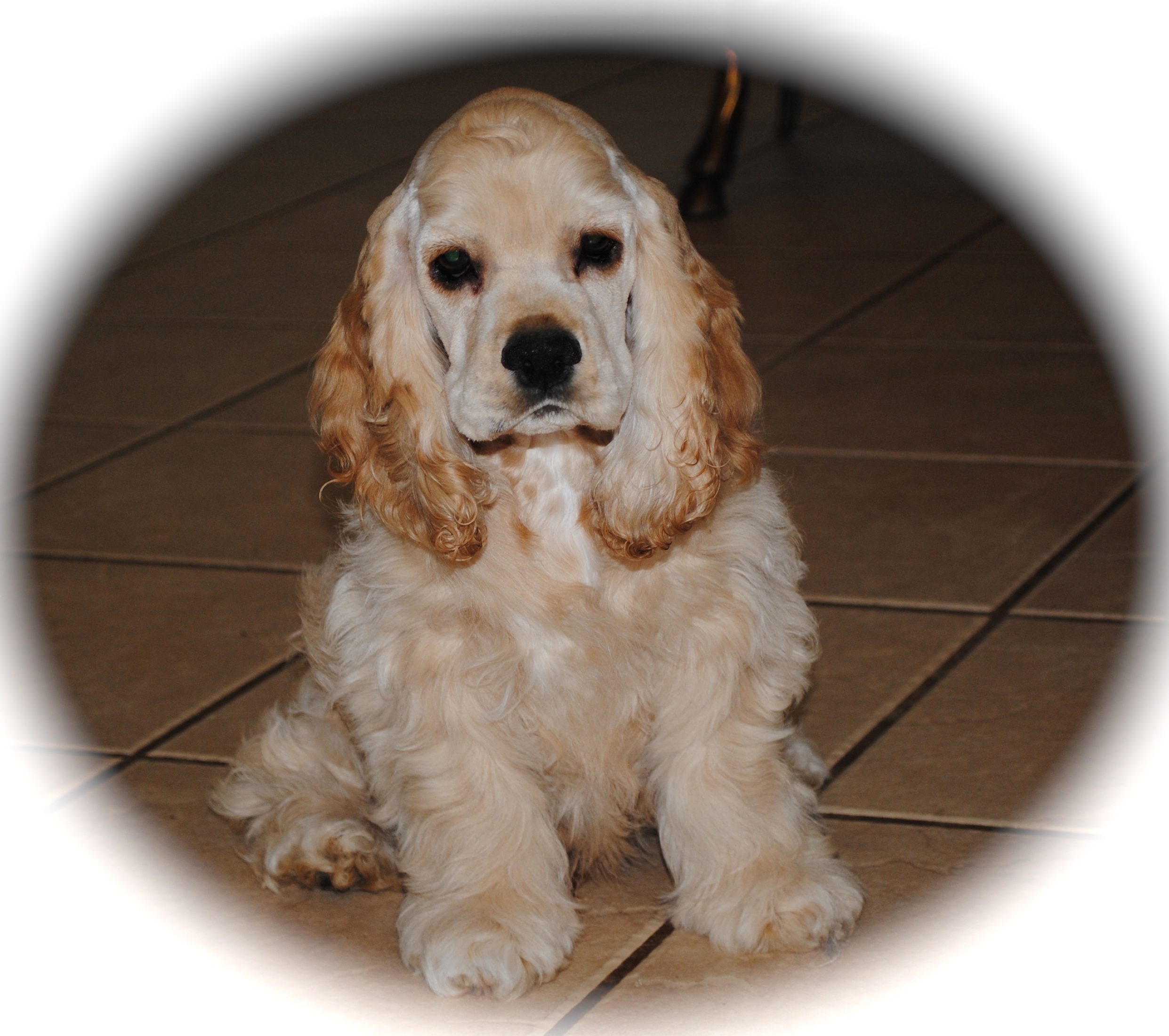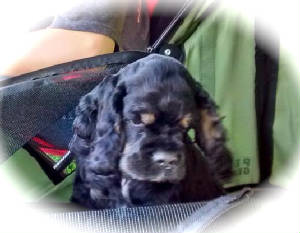 Apple puppies from 2013
All happy in their new homes
Enjoy this photo of Lauren sleeping with her best friend J
Love to you both and to all the doggies! Have a happy Christmas and a merry New Year!!!
XO,
Anabel, Steven & Lauren
Ps: He is the most loving dog – thank you!!!!

SoundView's Peaceful Moonlight
Loved and adored by the Touponse family
Ella is just great! We can't believe that she's a year old already and that just this week we will have her a year already! Time flies...

She has been a wonderful and very loved addition to our family. Ella is our little 'tomboy' as she can be as fiesty and playful as ever. She attends doggy daycare a day or two each week so that she can play with other dogs. The facility that I bring her to is like a country club for dogs - it cracks me up! She gets to run and play, go for a swim and then nap in a lovely lounging area complete with soft music! We should all be so lucky :-)

We believe that she must be a lot like her dad, Monti, because she is a very fast and agile dog! She amazes people with her speed and stunts in the yard. Most of all, she loves to play soccer... I know it sounds funny, but she really does play. She pushes the ball with her nose and is quite funny with her duplicitous ways of holding on to the ball, not quite 'legal' at all :-) Check out the photo I've attached and you'll understand why.

In addition to playing soccer or playing with any ball for that matter, Ella just loves being outside. We've taken her to the beach and she loves to romp, swim, kayak and dig in the sand. She loves riding in the car and sits so nicely that you forget she's with you.

We couldn't have asked for a better dog for our family. Ella will rough house with my teenage boys and chase them around like mad, but then nestle onto their laps and fall asleep. We often get comments on her beautiful coloring and sweet face. We are so blessed to have her with our family and know that she will bring us many, many years of joy! Thank you so very much for our baby!

Enjoy the photos and please keep in touch.

Fondly,

Susan and family



SoundView's Moon Shadow
"Brinkley"
Loved and adored by Michelle
NJ
Just wanted to let you know how wonderful Brinkley is. He is the most loving and happy dog his tail never stops wagging. He thinks the world is his friend. I can't thank you enough for him he is the love of my life. I keep up with your website the pictures are beautiful, you and your husband have produced beautiful dogs, keep up the great job/labor of love you do.
Michele Richmond.... June 15th 2012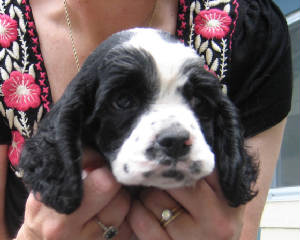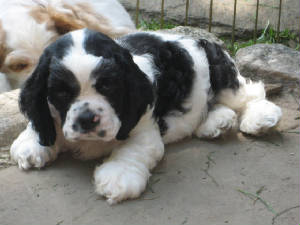 SoundView's Over the Moon
"TEDDY"
Loved and Adored by Emma and Chloe
Greenwich CT
TEDDY FEATURED IN LOCAL GREENWICH MAG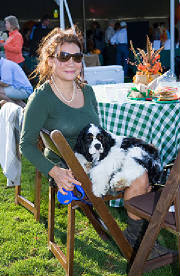 Jacquiline and Teddy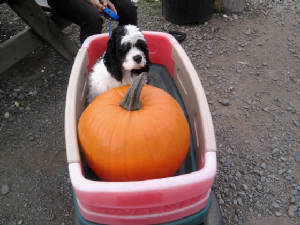 Teddy apple picking