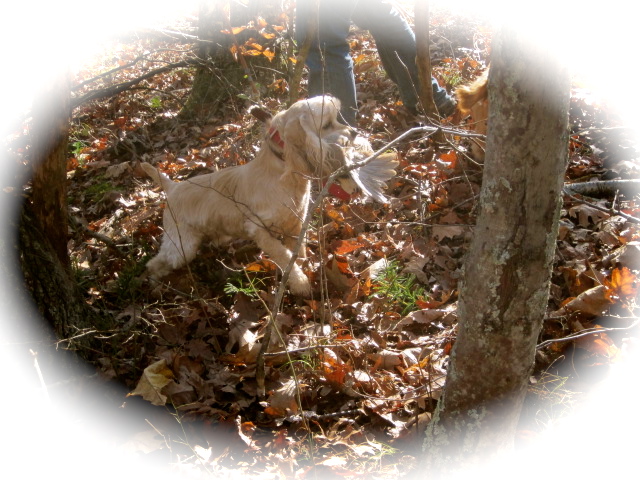 So very proud. I took Brig to Quinebaug kennels so I could work with him on some agility equipment,
Jenn came over to speak to me and just loved the look of Brig,
I told her I was looking for an agility home for him.
She asked if she could evaluate him

in the field on a bird (live bird) I said sure and so off we went Brig on a long lead and a live Bird...WELL he was awesome and she was more than impressed with him.
He starts tomorrow October 18th to get ready for Thanksgiving tournament.
He looked so beautiful bouncing through the rough grass and coming up with the bird in his mouth, then stacking looking at her as she picked it up. He truly is a Gun dog and made me very proud. I just knew Brig was destined for something special....